Clients


OUR PHILOSOPHY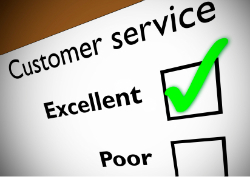 The Bradford Companies are dedicated to open and timely communication with its clients regarding:



Candidates recruited for your position
Candidates interviewed for your position.
Thorough understanding of job specifications and requirements
Coordinating of all phone and on-site interviews
Reference and license verification prior to all phone and on-site interviews
Follow-up on all interviews
Negotiating of all salary, start date and any relocation issues.
Verification of resignation from current employer


EXPERIENCE THE BRADFORD DIFFERENCE

WE DON'T DO WHAT YOU CAN DO YOURSELF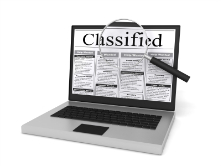 The Bradford Companies pride themselves on uncovering talent that is not readily available through your own searching. We have not fallen into the trap of relying on job boards to fill positions. We seek out the talent that will be right for your position, your corporate culture, and your geographic location. Our team of recruiters identify candidates and thoroughly screen them. We utilize many techniques to find just the right fit for you.

Our success rate speaks for itself. Over 95% of all candidates interviewed by our clients are offered and accept the position. The reason is because we do our work up front. We make sure the fit is right before we send the candidate—for both our clients and candidates.